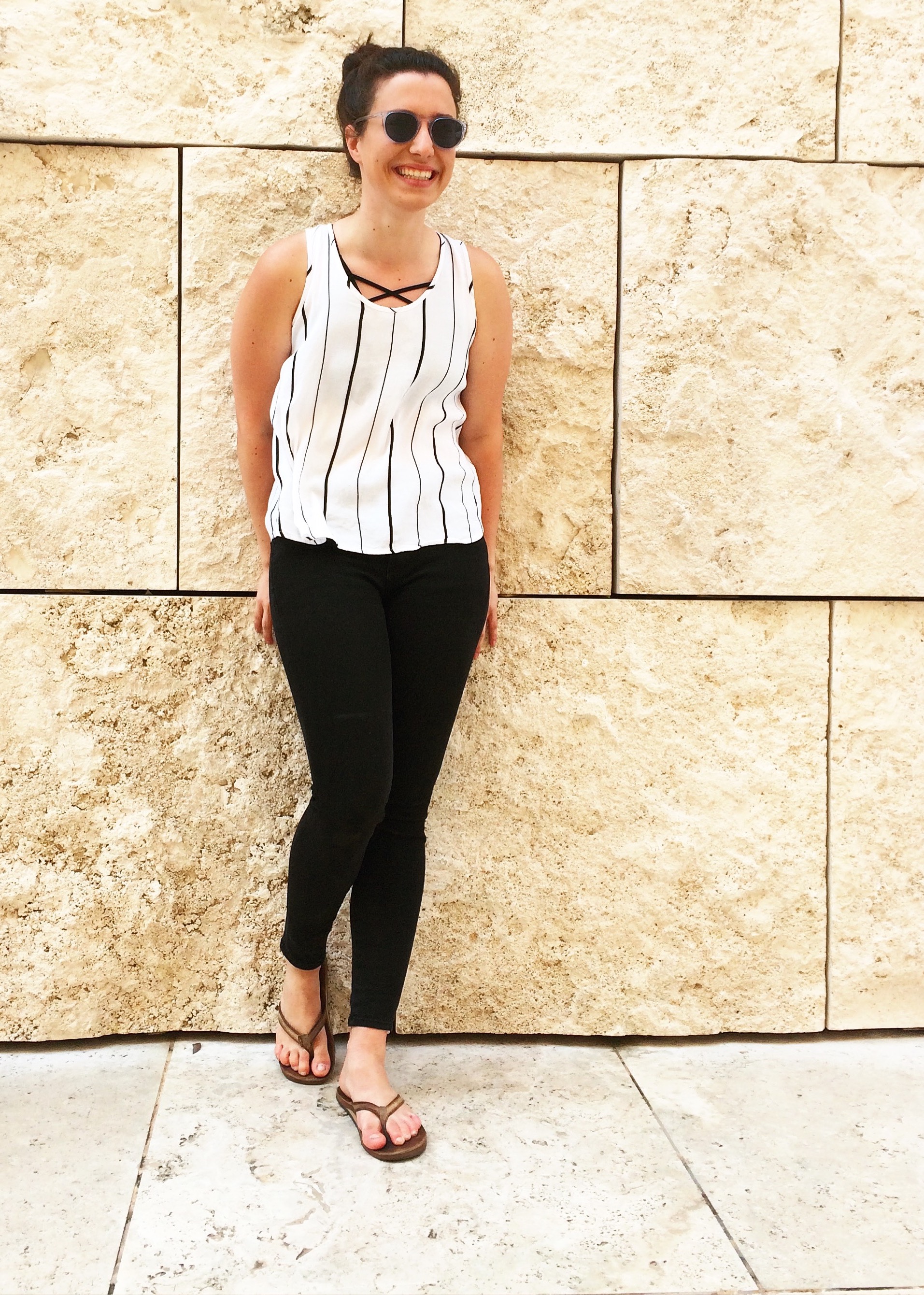 Hi.
I'm a fourth year computer science student at UC Berkeley and a future Software Engineer at Lyft based out of San Francisco.
My interests include Computer Science Education, Computational Photography and Data Science. I am also passionate about using technology to cause meaningful change and lasting social impact.
I love the outdoors and will never say no to a food adventure.